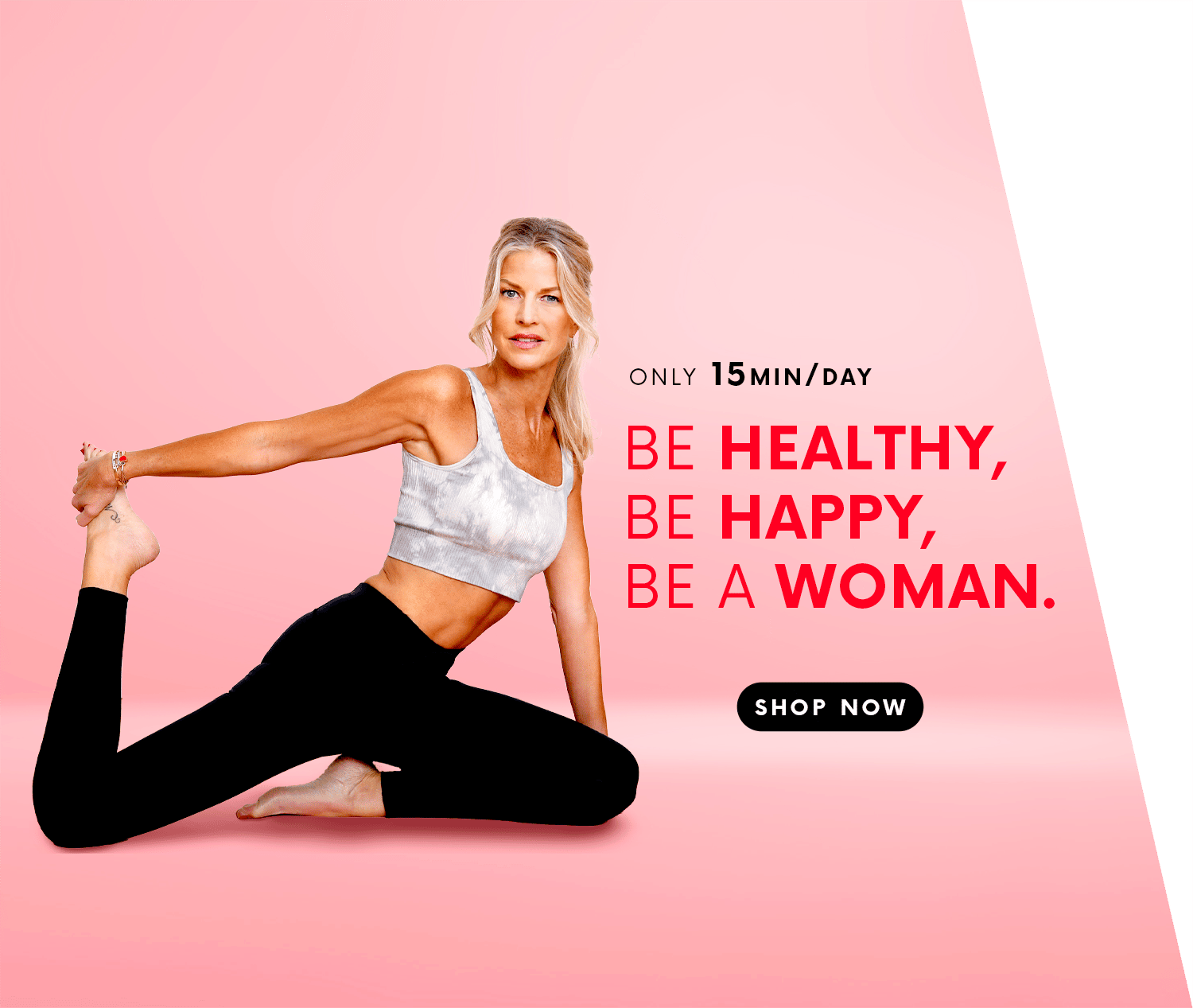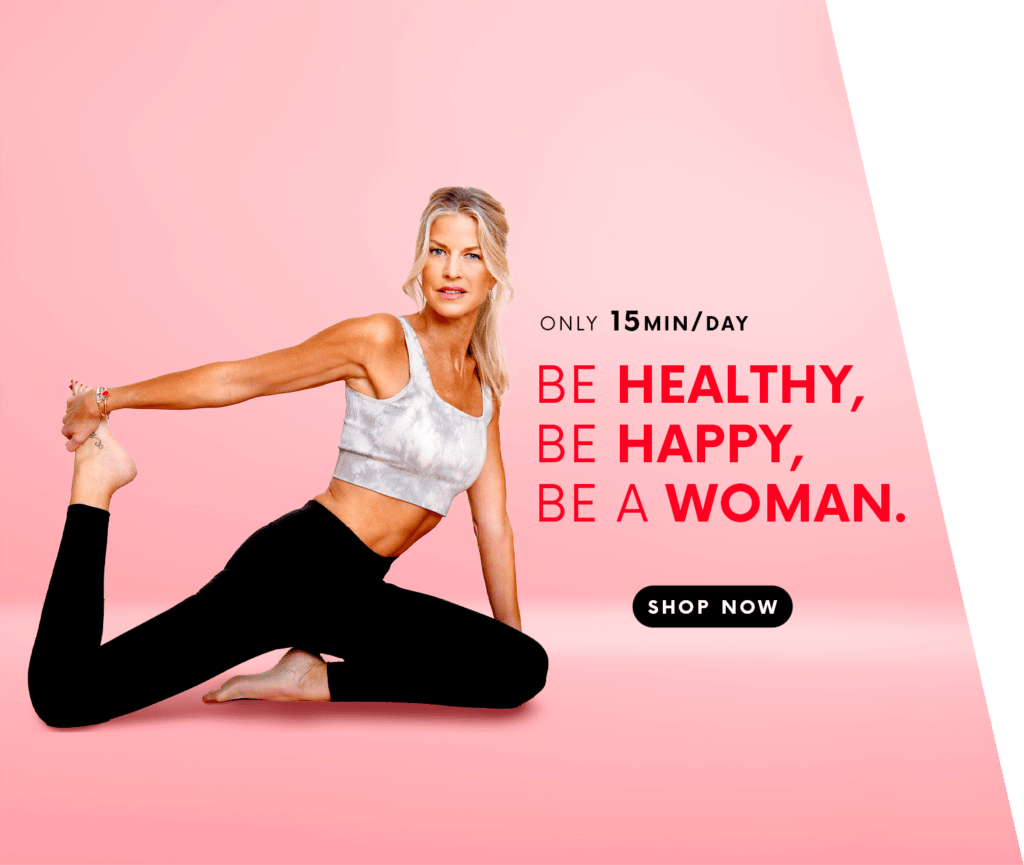 Reconcile with your belly
Reconcile with your belly
Like the 50,000 women who already adopted it,
DISCOVER THE BENEFITS OF HYPOPRESSIVE GYM!
Want to have a flatter stomach? Put an end to bloating?
Want to improve your posture? Slim down your figure?
Are you tired of being stressed, of being overwhelmed by your emotions?
Would you like a more toned up perineum? A more fulfilled sexuality?
Adopt The Belly Lab method today! A soft method accessible to all.
TO BE WELL IN YOUR BELLY IS TO BE WELL IN YOUR HEAD.
Our belly is proven to be our second brain! It generates nearly 80% of the messages and signals that circulate in our body. The belly is also the center of our emotions, it directly influences our mood or our stress level! As you can see, the stomach and the brain work hand in hand on a daily basis. Yet the belly remains the number 1 complex for many people!
With The Belly Lab, my goal is that you reconcile with your belly and even better… I will help you take care of it! Thanks to gentle exercises based on breathing and perineal contraction, you will rediscover your body in a new light.
TESTIMONIES FROM "THE BELLIES"
Since the launch of The Belly Lab, over 50,000 women have discovered the benefits of hypopressive gymnastics. Together, we have created a community of mutual aid, kindness and support so that each woman can blossom. Read their testimonials ⇒
❝ Joelle Bildstein well I think you look fabulous. There is absolutely nothing wrong with wanting to take care of yourself. Unfortunately there are many people out there that see a woman as yourself and their insecurities rear ugly and rude comments. Keep on motivating women to stay active and healthy. ❞
❝ Hi Judith, the belly lab is for everyone. First, Joëlle is very kind and will bring you some advices for life. The breath, the standing positions, the exercices are good for any women to prevent future issue around the gym area. So you may trust the community here. This is not a fashion show of slim❞
❝ The Belly Lab: Started T BL 2 weeks ago only. I am fascinated by the easyness of the method. Even if I do not see any results on the shape of my tummy yet, I feel better. I love the auto massage and try to be disciplined and do it morning and evening in bed. Joelle Bildstein's live trainings are amazing ❞
Let's begin our adventure together, with: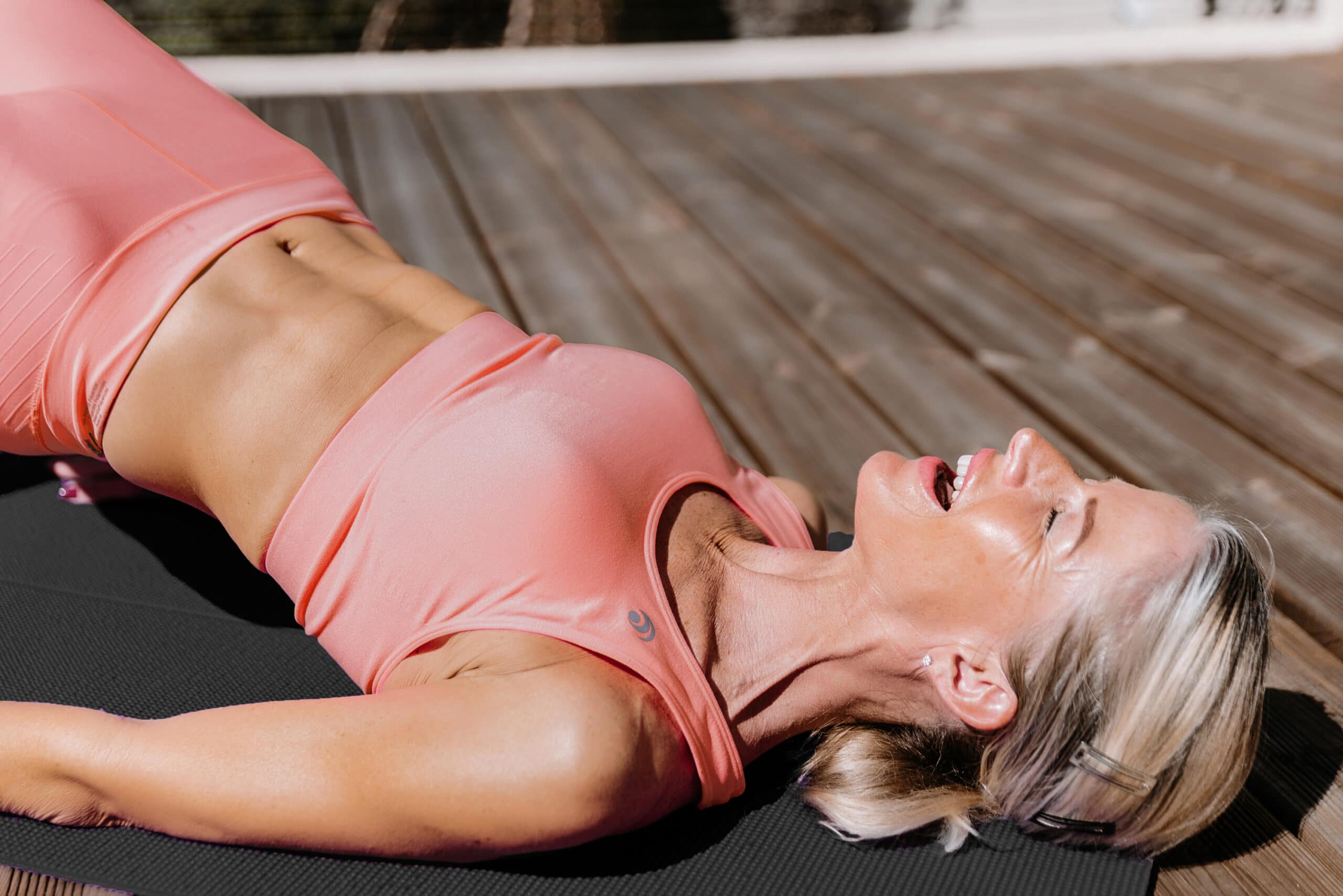 The program for a flat stomach in 15 minutes a day!
Discover the soft TBL method. The exercises are based on breathing and on the perineum for rapid visible results. Discover the benefits of your daily 15-minute session: a reshaped figure, a slimmer waist, a firmer stomach, a toned perineum and improved posture. Regain your self-confidence, say goodbye to stress and enjoy your life as a woman!
"Being a woman is not easy every day. My goal with The Belly Lab is to accompany you in the conquest or reconquest of your femininity. I offer much more than a method for a flat belly; I offer a tool for self-knowledge.
Take the time to reconcile with your belly for a better and more serene life."
"As a state registered belly expert since 2008 and as a specialist in hypopressive gym, I will answer all your questions via the chat."