WHO IS THE BELLY LAB METHOD FOR?
WHO IS THE BELLY LAB METHOD FOR?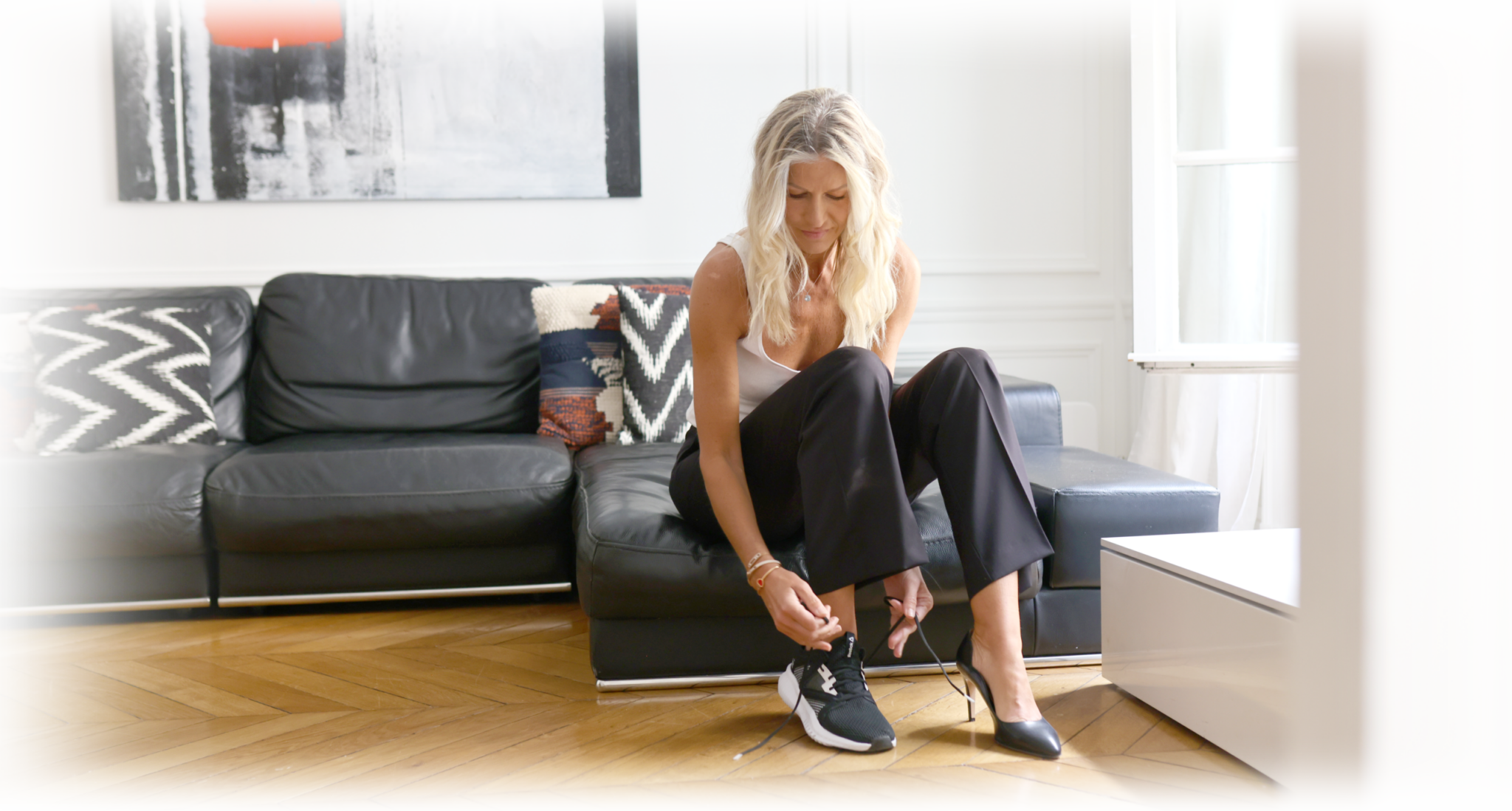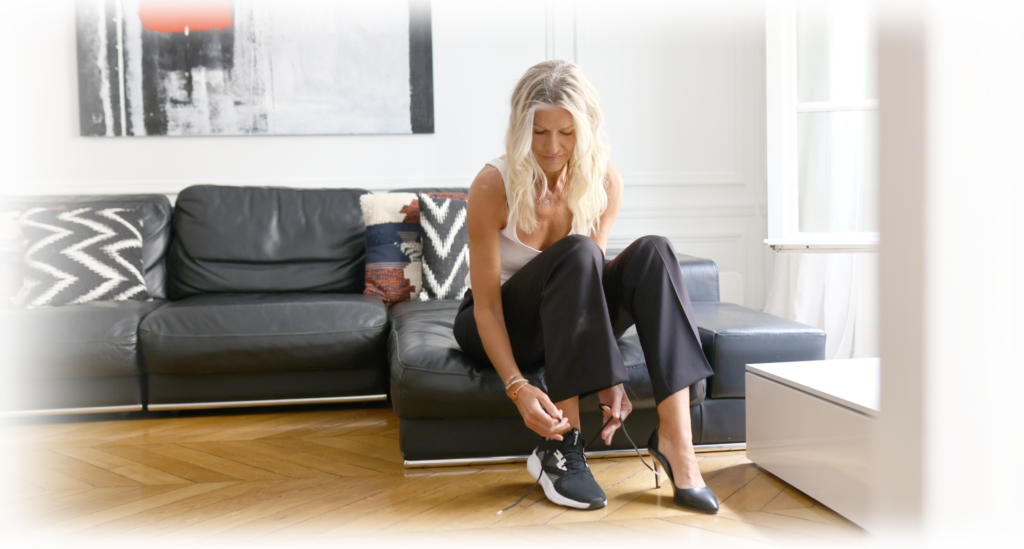 The Belly Lab method is based on active breathing exercises and hypopressive gymnastic movements. The method is designed to suit all women who want to take care of themselves!
I AM NOT SPORTY, IS THE BELLY LAB METHOD MADE FOR ME?
The Belly Lab is suitable for all women, whether they are sporty or not. The method is smooth and doesn't have any physical requirements; it relies solely on breathing and hypopressive gym movements that are gentle on the body and easy on the joints. It's a great way to safely take another shot at physical activity. With TBL, strengthening your abdominal muscles and perineum for a flatter stomach is within your reach. With a little motivation and the desire to change the way you look at your belly, you'll do great.
Practicing a physical activity strengthens the body and the mind: don't wait any longer to choose a more fulfilling life!
MY DAYS ARE FULL, WHAT IF I DON'T HAVE TIME TO PRACTICE THE METHOD?
Do you have a busy schedule?
If you want to practice a physical activity without spending hours on it, The Belly Lab method is for you!
With TBL, 15 minutes a day is enough for visible results! The advantage of this method is you can practice wherever you want and whenever you want. When you wake up, in the car, at the office, sitting, standing, everything is possible!
Grant yourself 15-minute daily breaks to pause and reconnect with your inner serenity.
The key to success? Consistency!
I AM ALREADY A SPORTSWOMAN, WHAT WILL THE BELLY LAB METHOD BRING ME?
Do you already practice a regular physical activity? Then join The Belly Lab adventure to complete your sessions!
This method will allow you to have a new vision of sports. Practice your TBL routine after your session to cool down thanks to gentle exercises.
Apply the TBL breathing principles during your sessions to optimize abdominal and perineal engagement. Let's make your sessions effective! Warm up your body with TBL hypopressive exercises.
An effective way to get started while protecting your joints and organs.