Even if I'm not athletic,
The Belly Lab method comes from the so-called hypopressive exercise, based on breathing and contraction of the perineum to strengthen it and achieve a flat stomach. It's gentle gymnastics, accessible to everyone, sporty or not.
You don't have to have big muscles or be an athlete to use the TBL method. You just need the desire and the motivation to change the look of your belly.
By practicing TBL you improve the tone of your perineum and your transverse, each at its own pace, achieving a flat and peaceful belly without hurting yourself.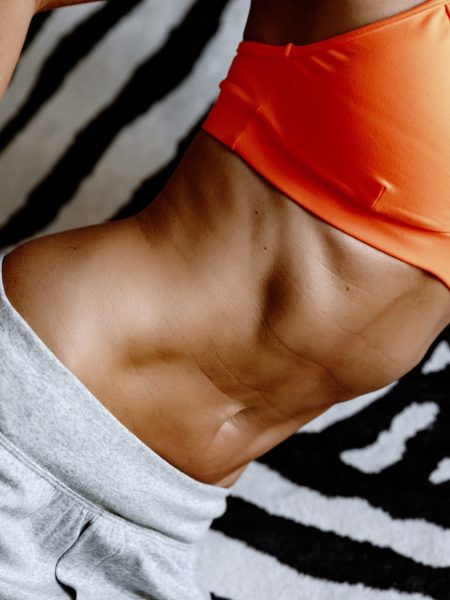 There's no need to exert yourself or practice for hours. 10-15 minutes a day is enough, but you have to exercise every day!
The only prerequisite is the will to take care of oneself.
You're not athletic at all? Do not be discouraged, because there's no need to be a great sportswoman to practice TBL!
Sports help strengthen the body and make you feel good about yourself, so don't hesitate! However, don't expect to reinvent yourself overnight to become addicted to physical activity or even TBL 😄
For the less athletic, it is possible to practice TBL to get back in shape and especially to work your abs in complete safety.
The Belly Lab method is accessible to everyone!