& WHY YOU SHOULD FOLLOW MY PROGRAMS ?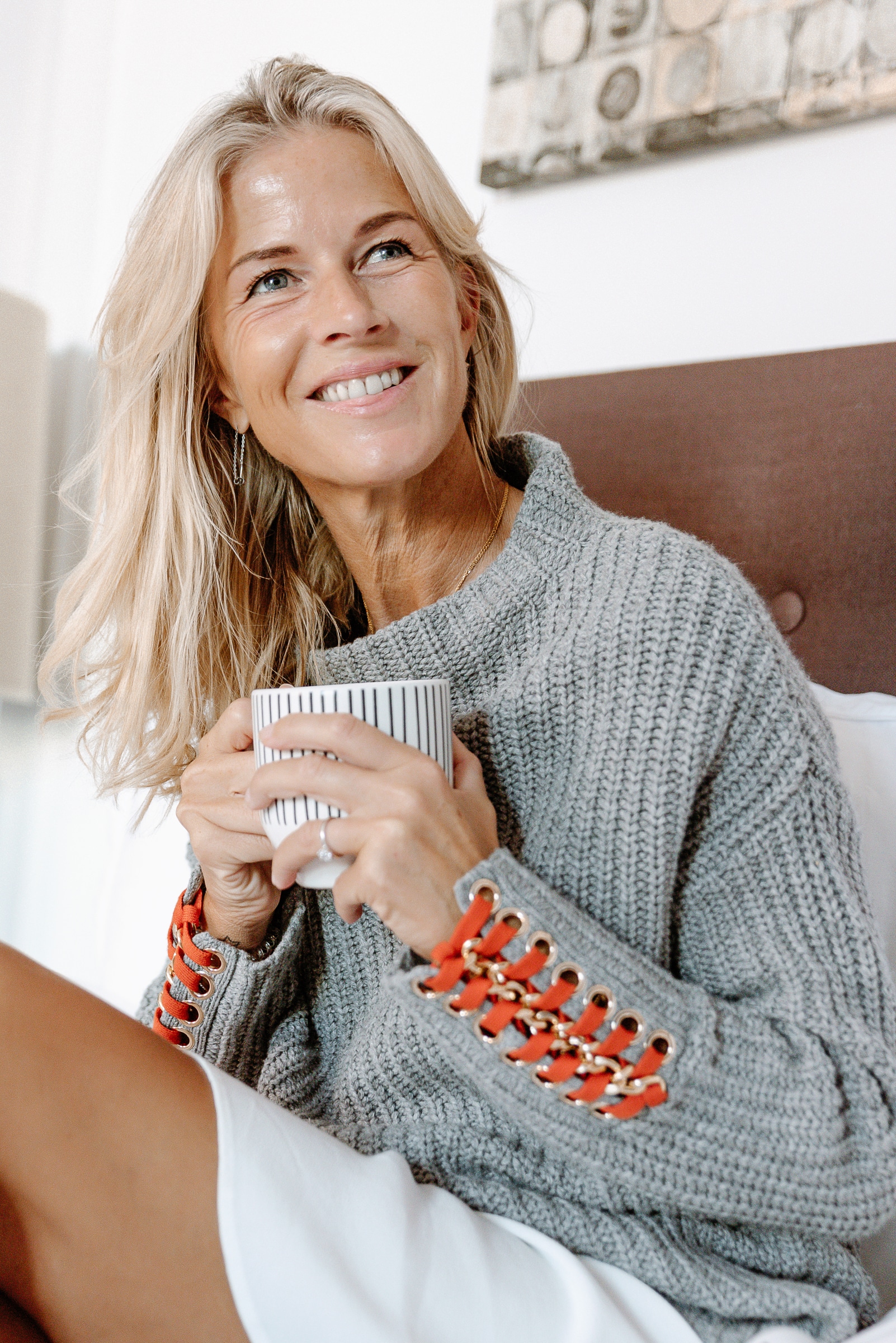 TBL is a new holistic approach focused on women's bellies. Its objective is to help women reconcile with their bellies and love themselves through accessible physical exercises, which has proved to be effective on more than 10 000 women until this day.
Today we know that our belly is our second brain. On one hand it is the center for postural support and protects a large section of our vital organs. On the other hand, it is the place that hides our emotions and our stress, but also illnesses related to the intestinal flora. This can be seen in our common expressions: "belly ball", "knotted belly", "bloated belly", …
There are many causes for these "feminine aches", which can be due to pregnancies, inactivity or diet. Everybody has stomach aches, which is why I've tested this method on myself for a year. My method is based on improving your breathing and posture to obtain a flat belly, all while protecting our organs.
After seeing surprising results on my belly, waist, posture and in my silhouette in general, I decided to go for it and created 
THE BELLY LAB – The Belly Workshop.
At last, a global concept of physical exercises for a flat belly that allows us to be in harmony with our body. Body and mind will be one!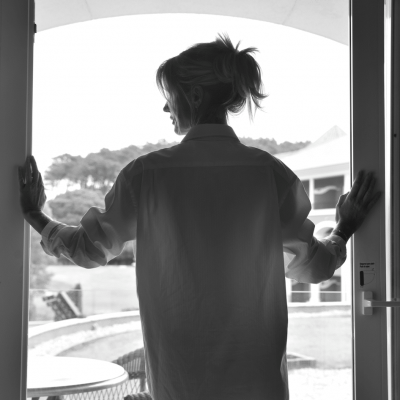 "Hypopressive" exercise is based on working on your breathing and perineum. It's a "postural" workout, so we can practice TBL at any given time in the day: in the morning when we wake up, in our cars, in the subway, at work, lying down, sitting down or standing up. You can do it all.
2/ The power to connect with yourself:
TBL is also a more physical approach to achieve a better knowledge of oneself and one's body. Through advice and cheat sheets to improve self care, TBL accompanies women on a new path to self-discovery, the best one of all in my opinion.
TBL is destined to make women more aware of the importance of their bellies to be more powerful in their lives as women, businesspeople and mothers. Learning to make time for yourself when we feel like we don't have it is crucial for our well-being, and it's a subject that concerns every women all over the world.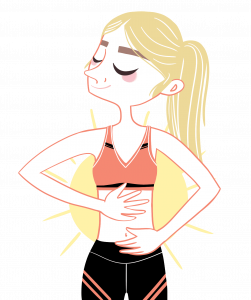 The belly lab programme 1