Starter pack for a flat belly
Program chosen
by more than
A mEthod BASED ON THE HYPOPRESSIVE TECHNIQUE
20 EXERCISES IN VIDEO
6  WEEKS OF Exercices RECOMMENDED FOR ALL WOMEN.
BONUS : MY 10 FLAT BELLY TIPS
+ A BELLY SELF-MASSAGE VIDEO
+ SPECIFIC LIST OF NUTRITION ASSOCIATIONS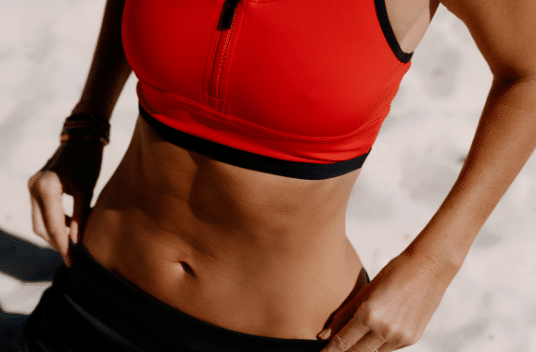 LOSE BELLY FAT
Flat belly Refined waist Better posture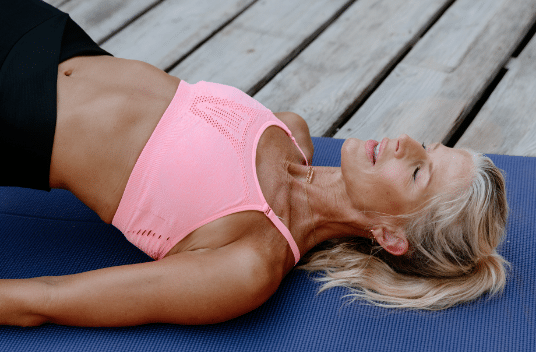 STRENGTHEN THE PERINEUM

Fight urinary incontinence
Fight organ descent
Boost libido and sexual pleasure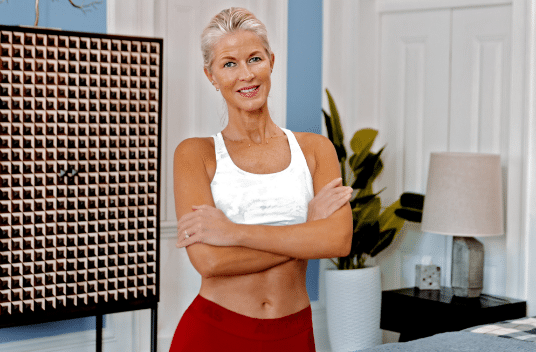 MAKE THE RIGHT MOVEMENTS
Stay in shape Better sleep Manage emotions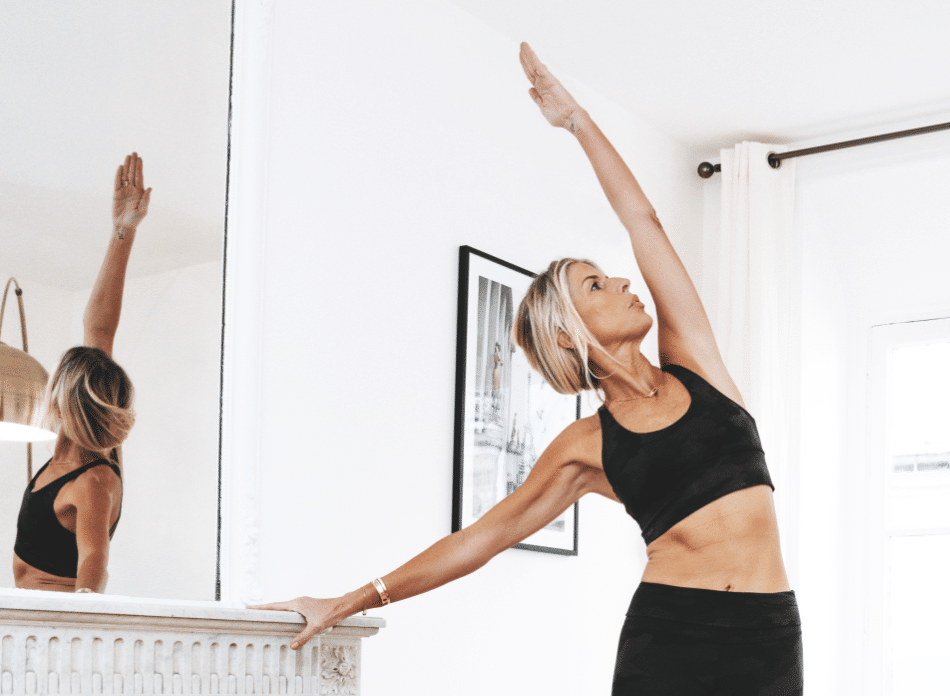 With the Belly Lab,
discover the extraordinary power
of breathing to have a flat stomach,
a strong perineum, better posture…
And considerable benefits
on the digestive system!
Vous voulez plus d'avant après ?
Vous voulez plus de témoignages ?
Joelle Bildstein, the method founder explains everything.