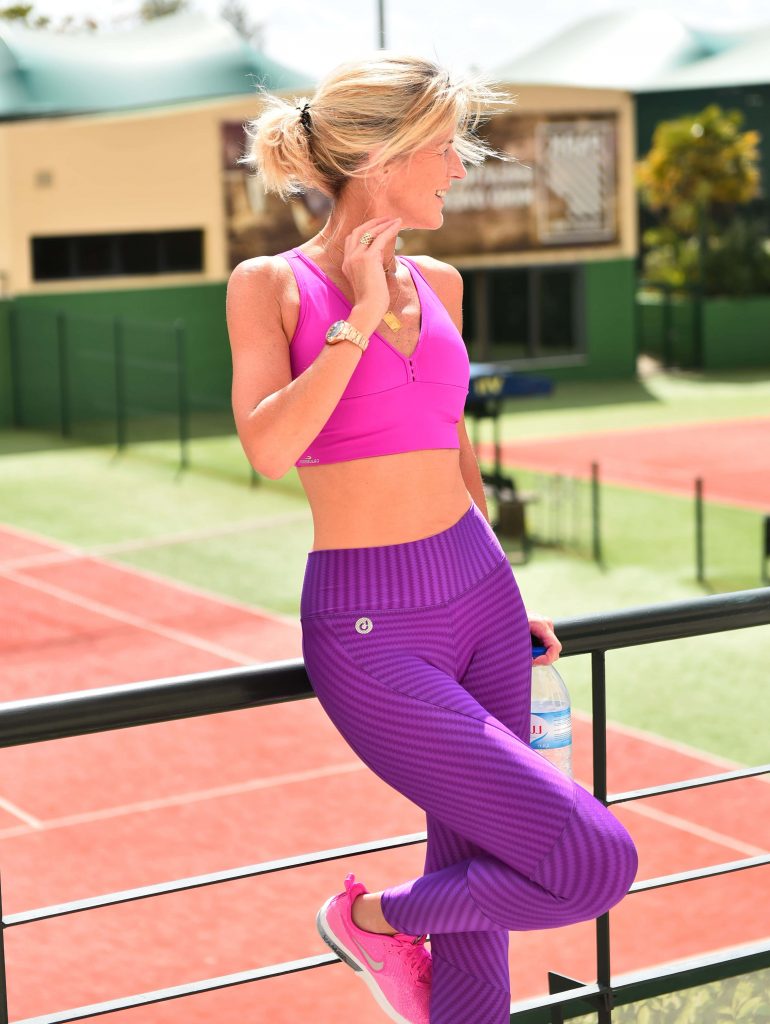 TBL is a "hypopressive" method based on breathing and posture exercises. It's called a postural/respiratory method for a flat belly, a refined waist, better intestinal transit and many other benefits!
TBL is a good starting point for people that aren't used to working out, because the exercises are easy and can be practiced anywhere without any gear. You can practice TBL for 15 minutes in a row or taking breaks in between, at work, in the car, or even in the subway.
A TBL session is an excellent supplement for athletic women that can be added to your yoga or Pilates regime. TBL is never about replacing your physical activities, it's about integrating it in your workout routine.
It's imperative to work and strengthen the belly in a "smart" way, with the right movements and breathing techniques. This is why TBL will be with you day in and day out.
HERE ARE A FEW EXAMPLES OF EXERCISES COMBINED WITH TBL
Ideal to counterbalance your breathing and have a flat belly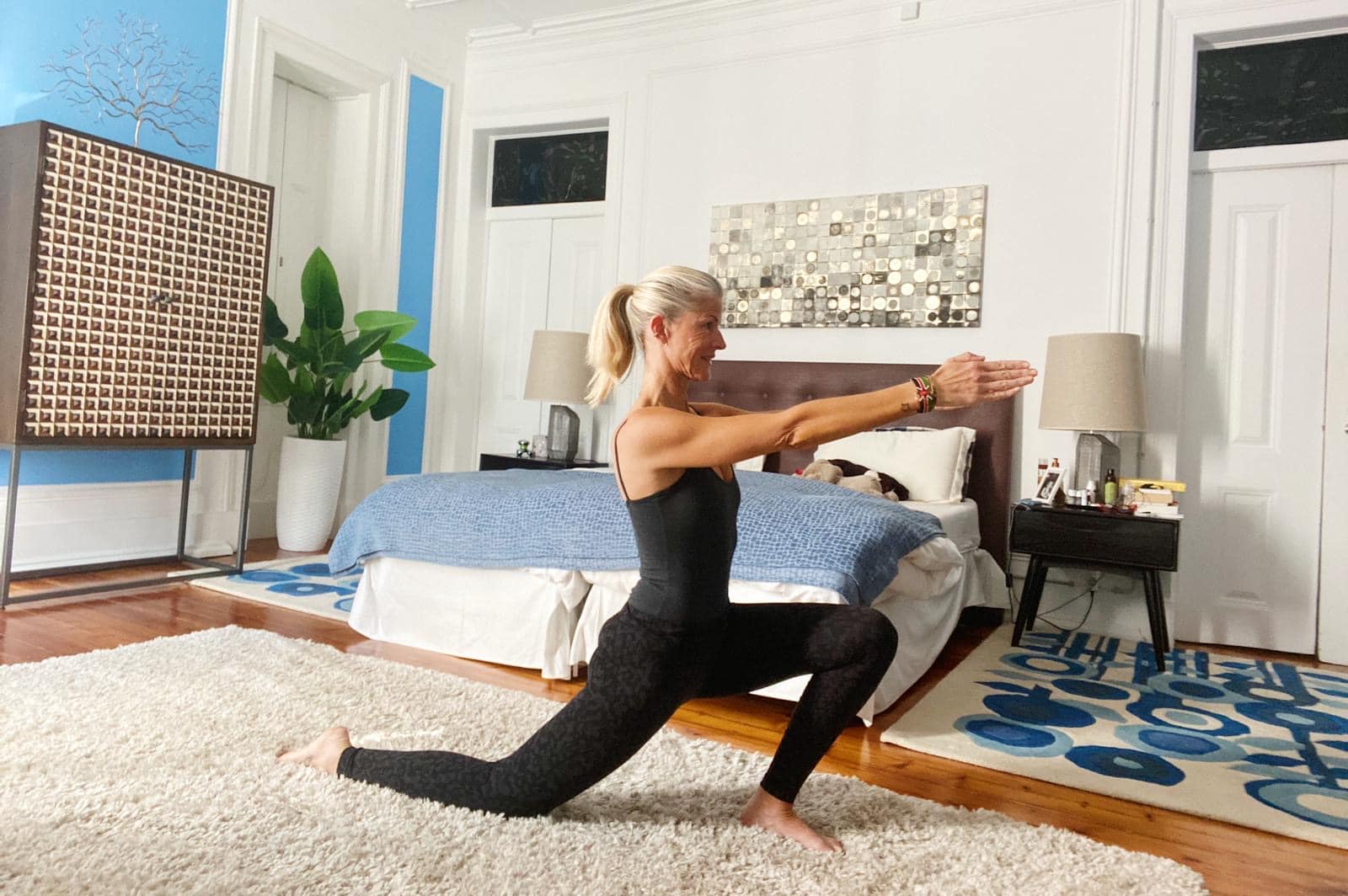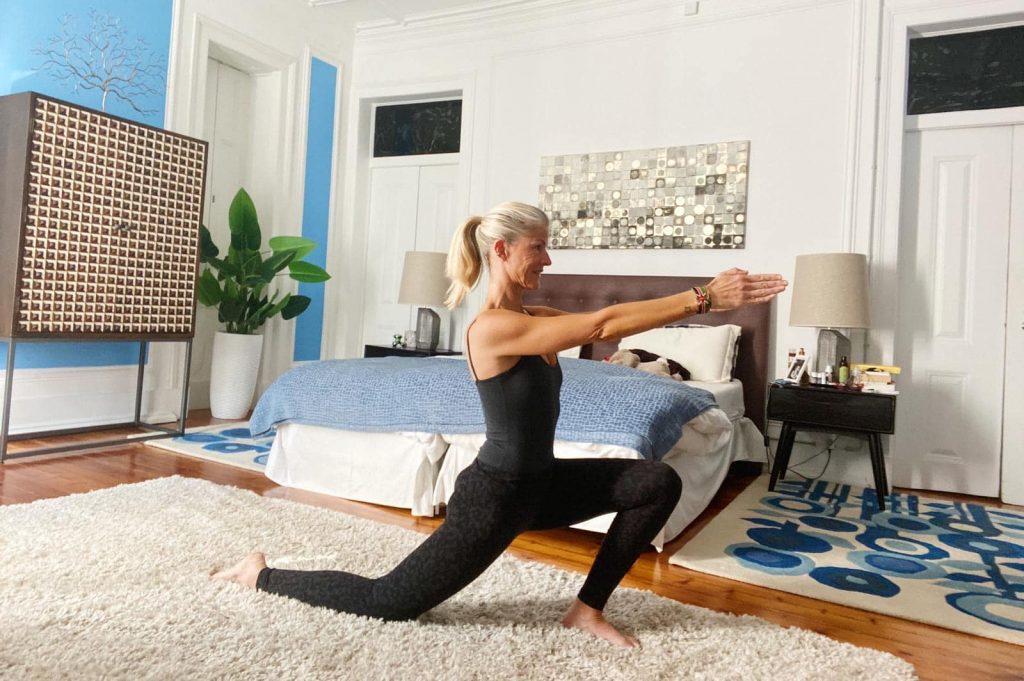 TBL with Fitness TRAINING :
Never forget to use TBL with every movement in the gym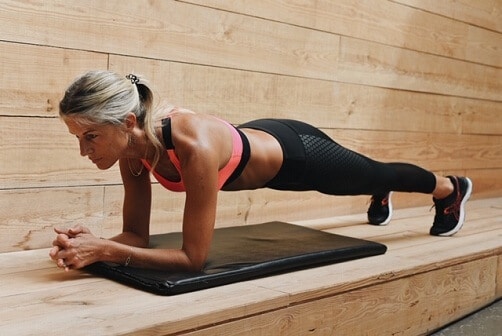 Contraction of the perineum with every movement while exhaling squeezes the belly.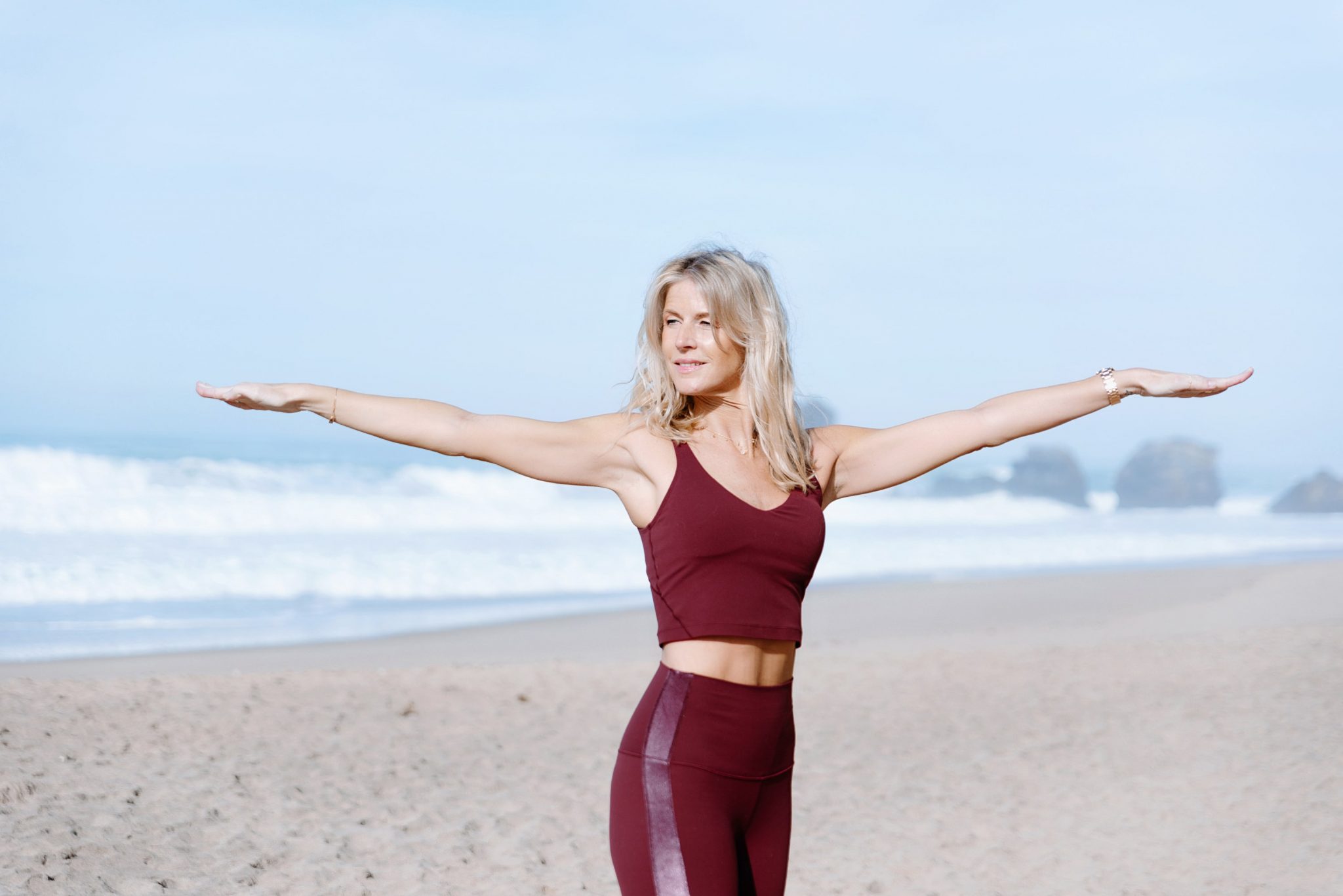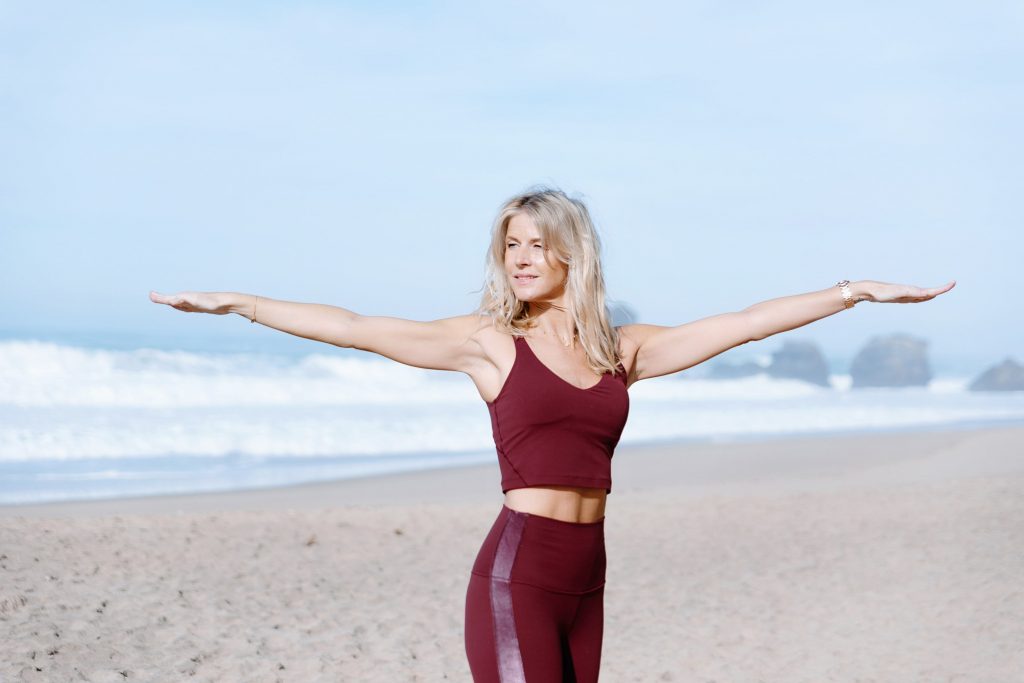 TBL WITH CYCLING/ELLIPTICAL :
keep your belly tightened ! Try to keep your belly in as much as possible while exhaling.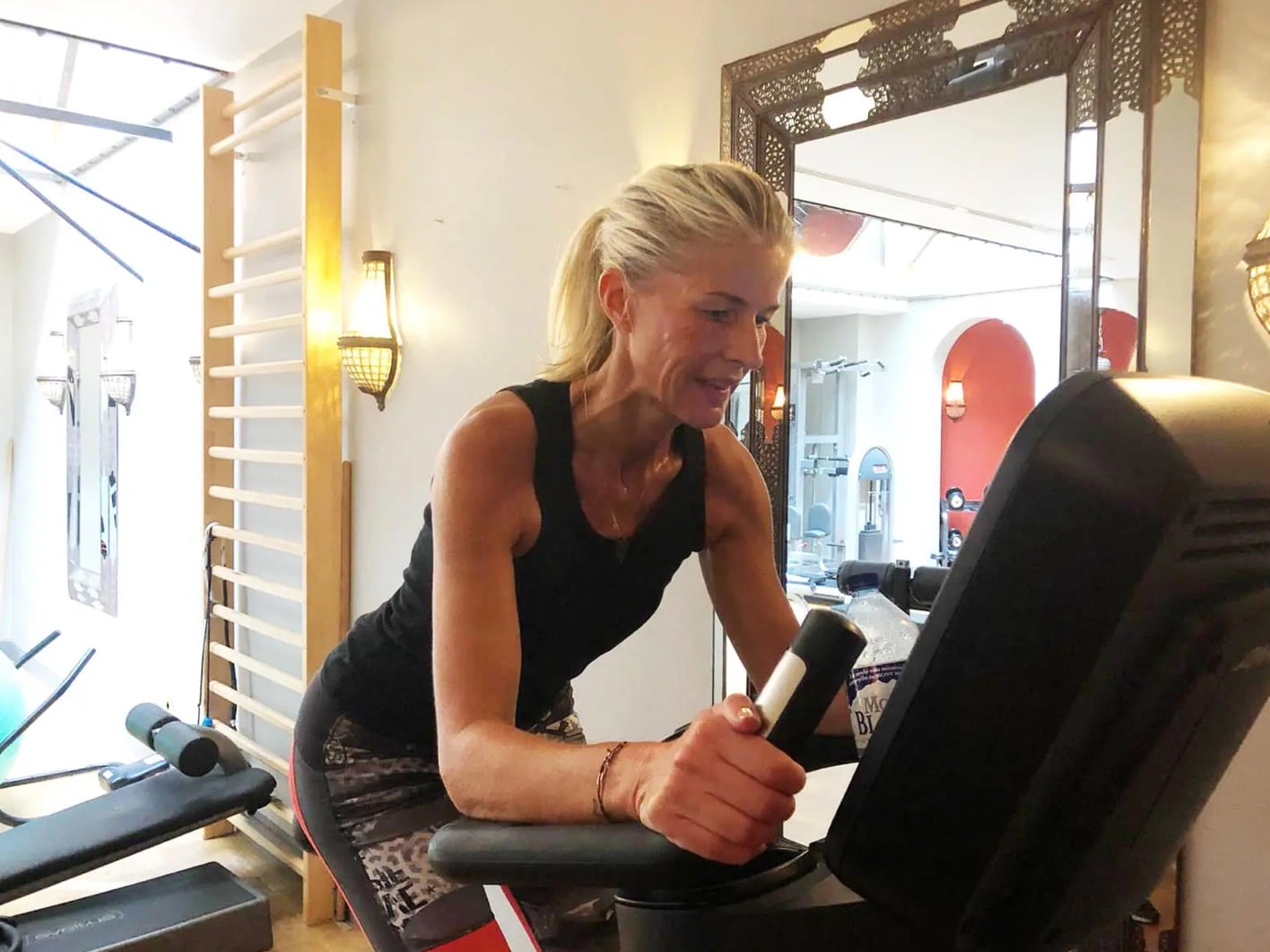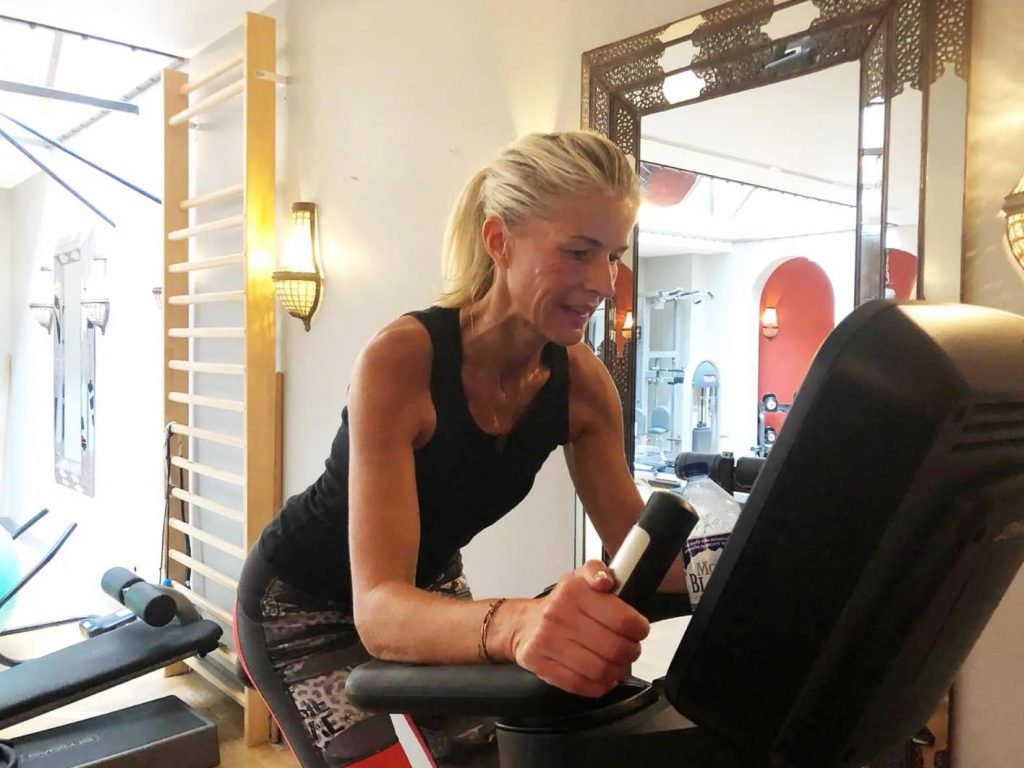 TBL with fitness walking :
we can use the TBL method perineum/exhale on each step. Make it into a game that's fun and also effective for achieving a flat belly.
No need to choose between TBL and your favorite sports! It's a combination of good habits that will allow us to make peace with our bellies.
TBL becomes your ritual. Athletic or not, it is for every woman that wants to change and achieve results.