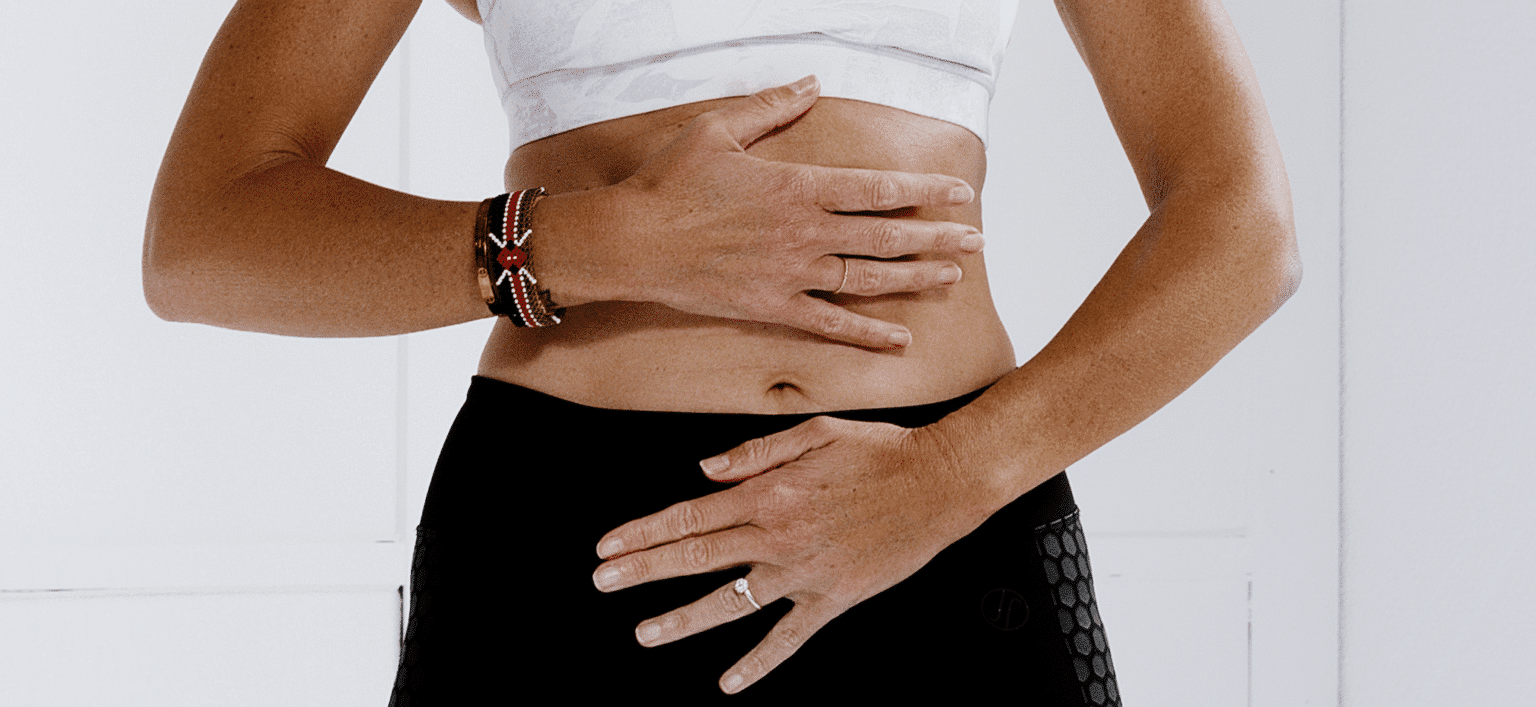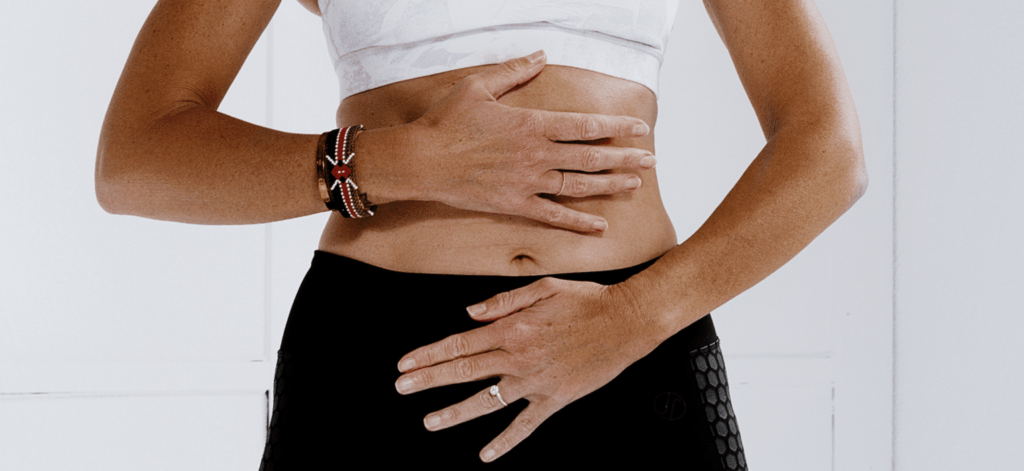 Few weeks ago we talked with Laure, TBL's member, about her irritable bowel syndrome and the relief which TBL quickly gave her.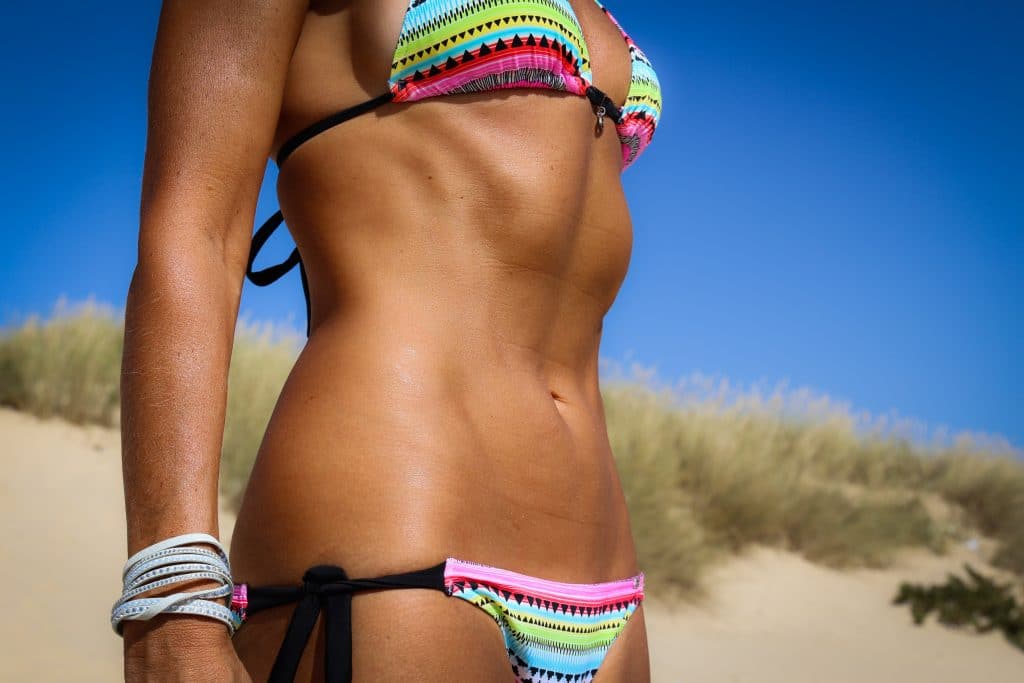 The belly is the place where its most difficult remove stored fat. It's difficult but not impossible. Fighting against abdominal fat with The Belly Lab.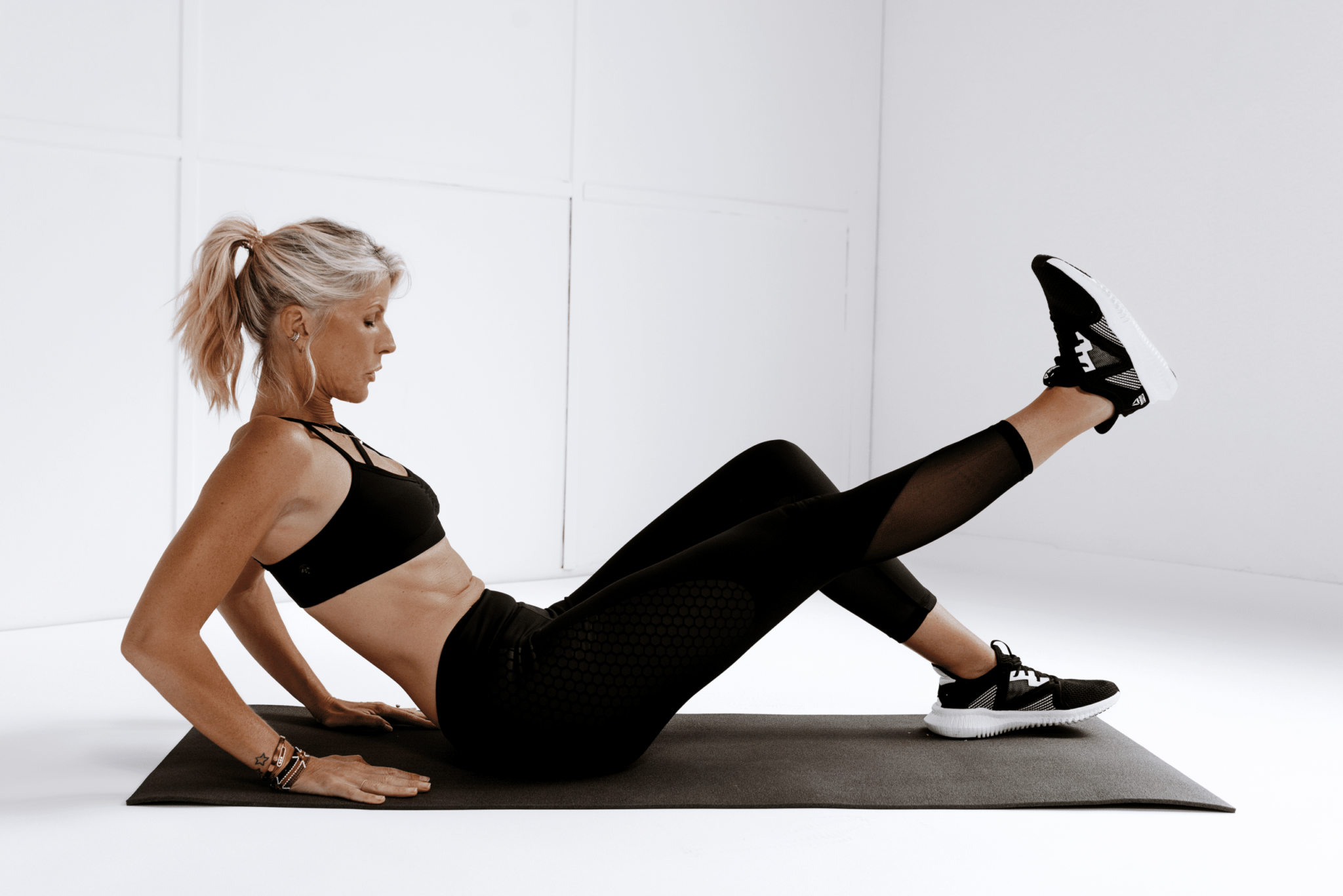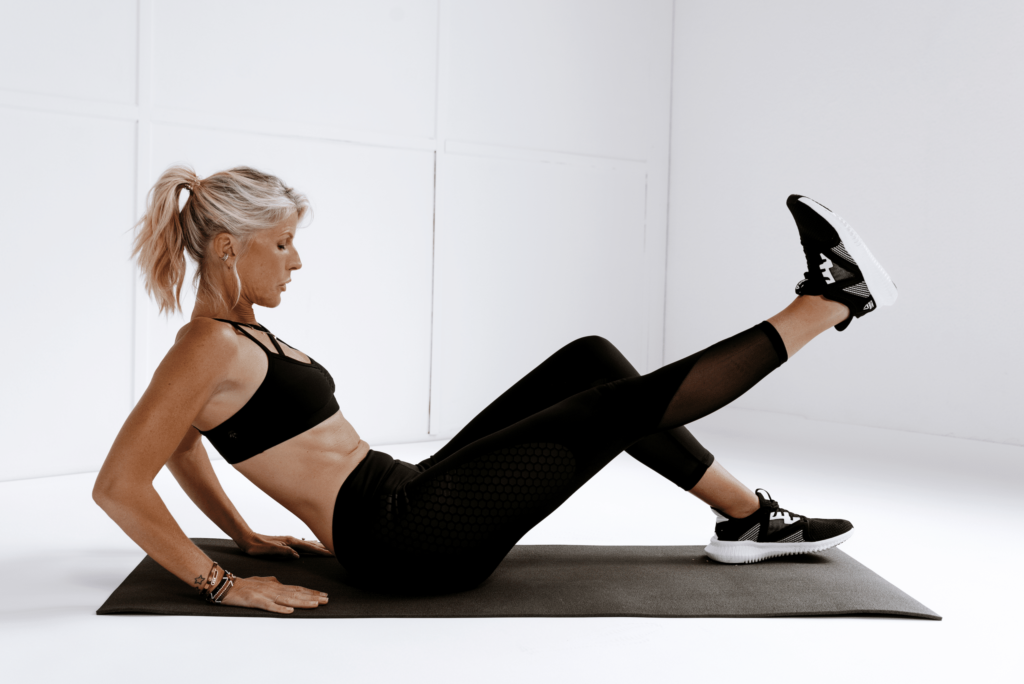 The 8 & 15th of June, I had the opportunity to share my TBL's exercices with some members of the JNcQUOI Club in Lisbon, Portugal.